May the festival of lights be the harbinger of joy and prosperity. As the holy occasion of Diwali is here and the atmosphere is filled with the spirit of mirth and love, here's hoping this festival of beauty brings your way, bright sparkles of contentment, that stay with you through the days ahead.


Wish you all a happy diwali and advance new year wishes ;-)
Send E-cards, Images, Graphics and Animation to your beloved ones on Your favorite Social Networking sites like Myspace, Orkut, Facebook, Friendster, Tagged, Hi5 or to their Email Inbox!
Send Diwali Greetings from Steal-Ideas – Celebrate this Diwali by Lightining Online Diyas and Online Crackers!
Copy-paste the code below to your friends' scrapbook to scrap this image in Orkut | Facebook | Myspace | Hi 5
1.
2.
3.
4.
5.
6.
7.
8.
9.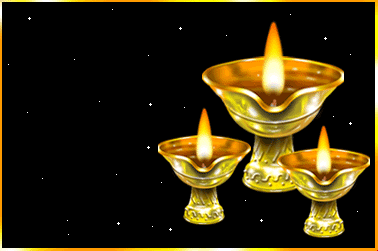 10.
11.
12.
13.
14.
15.
Once again wish you all a Happy Diwali to You and Your Family (-:
Thanks to Goodlightscraps, 123orkut and scrapbookcodes :)
For a

limited time

I'm sharing some select Tips and Tricks and How-To Guides for

FREE.